Well Being
and
Complementary Therapies
Sports and Personal Care Treatments
Why not find a little time in your busy life for some 'Selfcare' therapy, or give someone special the opportunity to do the same?
Our time is precious, our time is limited - let's use it wisely.
Tonique Holistics

is dedicated to making lives more 'STRESS-LESS', because there are times when we have to 'Switch Off' to get 'Switched On'.


Toni Hopkins, founder of Tonique Holistics in Studley, Warwickshire believes that we all think and function much better if we regularly take time out for ourselves; consequently Tonique Holistics offers a variety of well-being and complementary therapies and personal care treatments, each of which is carefully designed to help to bring out the best in you.


We believe that this holistic approach to your life will encourage you to maintain a positive outlook and contribute to your general good health.




Please take time to explore these pages. We are sure that you will discover a treatment that will suit your own personal tastes and needs.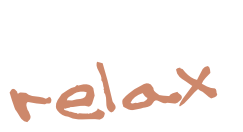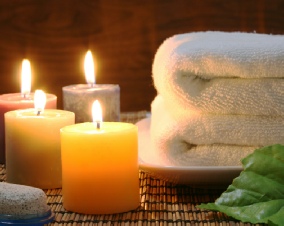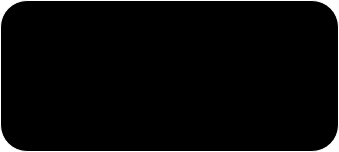 toni @ toniqueholistics.co.uk